Developed an application that simulates all types of aircraft accidents
/
Are not you afraid to fly? The "Prepare for Impact" application will fix the situation! With love, the simulated air crash from the first person simulates almost all the variants of events, when something can go wrong when flying.
But the application is not done in order to frighten the user as much as possible. The laboratory of the Italian University of Udine conducted a study that showed that an interactive first-person game is a much more effective means of teaching people safety rules than leaflets in the pockets of seats.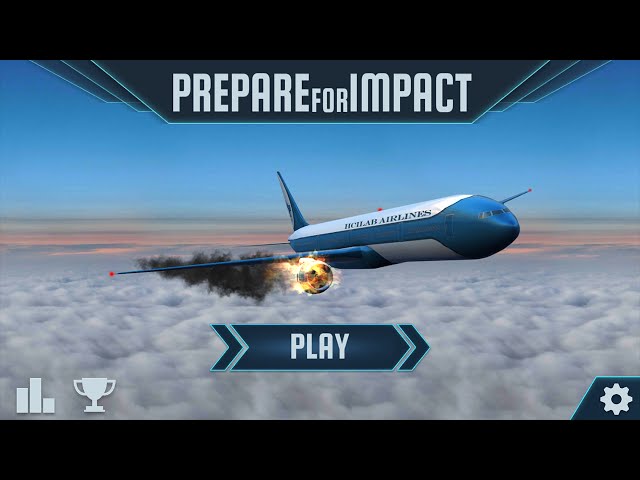 The app is available for both iOS and Android .
If you are thinking about how spectacularly this game looked in virtual reality , then we hasten to please – the developers are already engaged in this issue.